ORGANIC SEO SAN DIEGO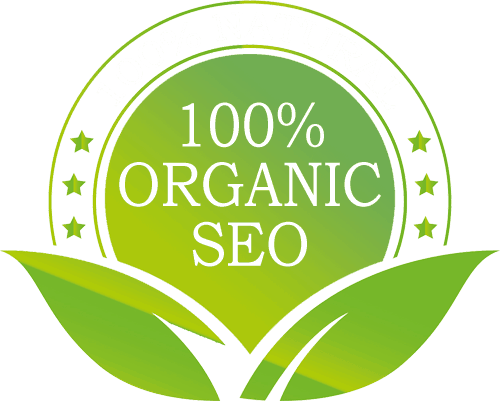 WHAT IS ORGANIC SEO AND HOW CAN IT HELP YOUR BUSINESS?
Organic SEO is the science of using search engine optimization to increase the amount of traffic that you get from people typing in various keywords or search terms for products or services you provide in the unpaid section of the search results. This section is usually below the pay-per-click section and Google maps section (Google map 3 Pack Local SEO section) of the search engine results page (SERP). This differs from paid search (PPC), where you pay to put your website in front of as many people as possible.
This type of SEO hugely beneficial for businesses because it allows you to get a steady stream of traffic coming in. You don't need to worry about the traffic stopping just because you have stopped paying for a little while. One of the best things about natural SEO rankings is that it is possible to target customers that have strong 'purchase intent'. Another good way to hyper-target an audience is through our video SEO services. This natural placement of your website allows you to reach people who are typing in "long tail" searches. An example of a "long tail" search term would be "best whole chicken receipt with carrots and potatoes" vs. a non-long tail term like "best check receipt". People who are searching for a specific product by make and model, or who are looking for other highly specific pieces of information where this type search marketing really shines. If you provide that information, you are in a good position to convert those people to mailing list subscribers, customers or repeat visitors.
ORGANIC SEO PROVIDES STEADY RETURNS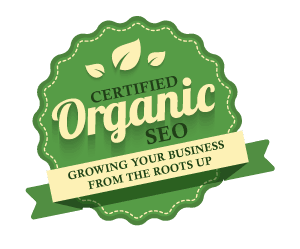 The best thing about this type of SEO is that it provides a steady return over time. You will not see instant results when our SEO consultants start working on your marketing because it takes time to increase rankings since it is more competitive than any other form of advertising online. The search engines use a combination of different factors to determine how your website should be ranked, including on-site factors (meta tags, navigation, the quality of your website's markup, the keywords you post and the quality of the articles you write, whether they are unique articles, how quickly your site loads and whether it is mobile friendly) and off-site factors, such as the number of incoming links you have and how popular or reputable the sites that are linking to you are.
To achieve good organic rankings, you need to have both good on-site and off-site SEO. How well you rank in the search engines versus your competition will depend on how much work they are doing, and how established they are. The search engines look more favorably on older, established domains, and websites that are linked to from other highly respected websites, government or educational domains, and 'authority' websites.
If you are serious about growing your business, then investing in search engine optimization can achieve amazing results over time. It will give you steady, constant returns over a long period of time and with time you site will begin to gain authority over the products and services you provide. Organic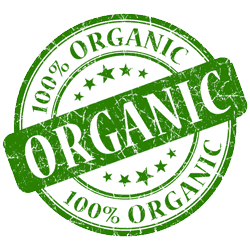 SEO needs 9 months or more to really see the effect of this type of marketing. Online marketing is something that must be engaged in over a sustained period of time. You need to constantly grow your presence online through various form like submitting to niche specific directories, websites, create infographics to share with popular blogs, and use social media as well. Also, don't forget to add a sitemap so that the search engines can readily find every page of your website. Natural search engine optimization is a long-term investment, but it will be worth the effort because it will bring clients even after stopping your campaign. This is not paying per click
and you aren't building something that will vanish overnight - the work will be there to provide lasting results.
A website that gets constant traffic is given priority by Google, therefore, ranking it higher in the results. A website that is ranking high, getting many visitors and has good useful info for readers is a website that is hard to be replaced by your competitors. You can take advantage of that and enjoy some immediate "trust" when a user lands on your website for the first time. That is perhaps the biggest benefit of SEO and the main reason why we put so much effort into making our client's websites more search engine friendly. Our company also provides SEO recovery services for anyone looking for get back their rankings and website traffic.