PRESS RELEASE SERVICES AND BENEFITS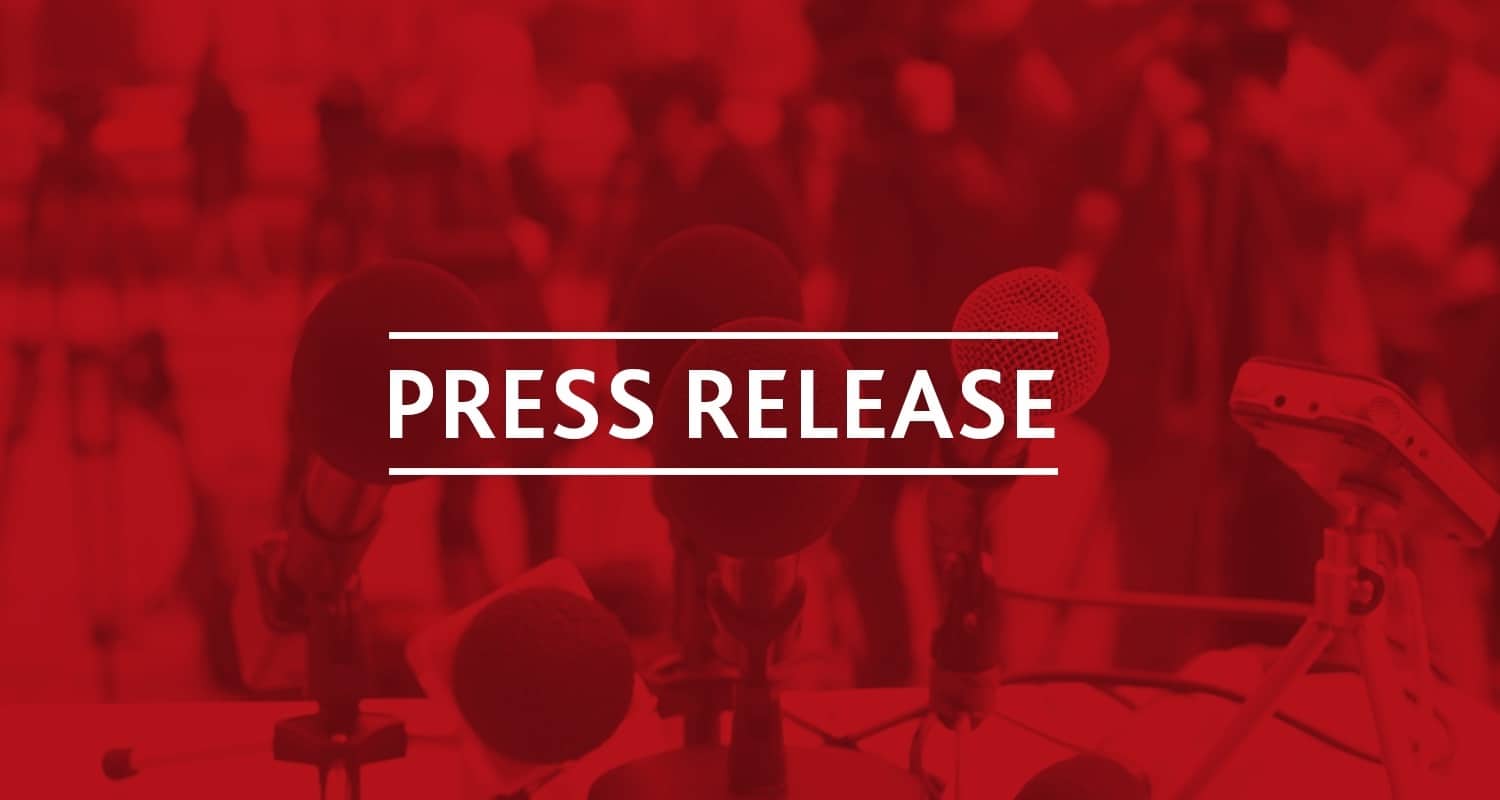 A press release refers to an official statement released to the media providing information regarding any particular matter of a business. Regardless of the size of an enterprise, its profit margins, the niche, its profile or the industry, a press release can provide incredible results and is service to incorporate to your online marketing plan. Therefore, if you want to get the best results of your local business, here are a few reasons why using a press release is beneficial to you.
IMMEDIATE EXPOSURE
Are you worried about spreading the word about your company without incurring too many costs? Well, you need to develop a content distribution method that will entice many potential buyers. Numerous ways of content distribution can work wonders for your company but using a press release is the right idea.
With a press release, you can build authority and trust on various fronts. It's a good way to stimulate media outlets and journalists to talk about your business. With such exposure, you can give potential clients the best reasons to visit your store and website. Even better, you can use a press release to spread the word regarding a newly launched product or service.
BETTER SALES POTENTIAL
Press releases bring credibility to your business by allowing you to remain in the public eye for some time. Besides that, they can also increase your profit margins. The increment can be accomplished by properly highlighting the uniqueness of your products. Also, press releases position your products in the public eye beating out any alternative products from competitors.
There is always the need to write new press releases now and then. That's because you can use them to announce new achievements such as technological developments as well as the launching of new products. They are also the best tools for announcing any management changes in the business such as partnerships or acquisitions with other renowned companies.
BOOSTING THE ORIGINAL MARKETING PLAN
A recent survey reveals that most local businesses rely on content marketing to create new sales leads. Of course, this is incredible, but there is a way to improve your content marketing exposure, thanks to press releases. Using these tools, you can create an affordable marketing solution that guarantees exceptional results. It's a good way to keep your business in the spotlight for longer allowing more visibility altogether.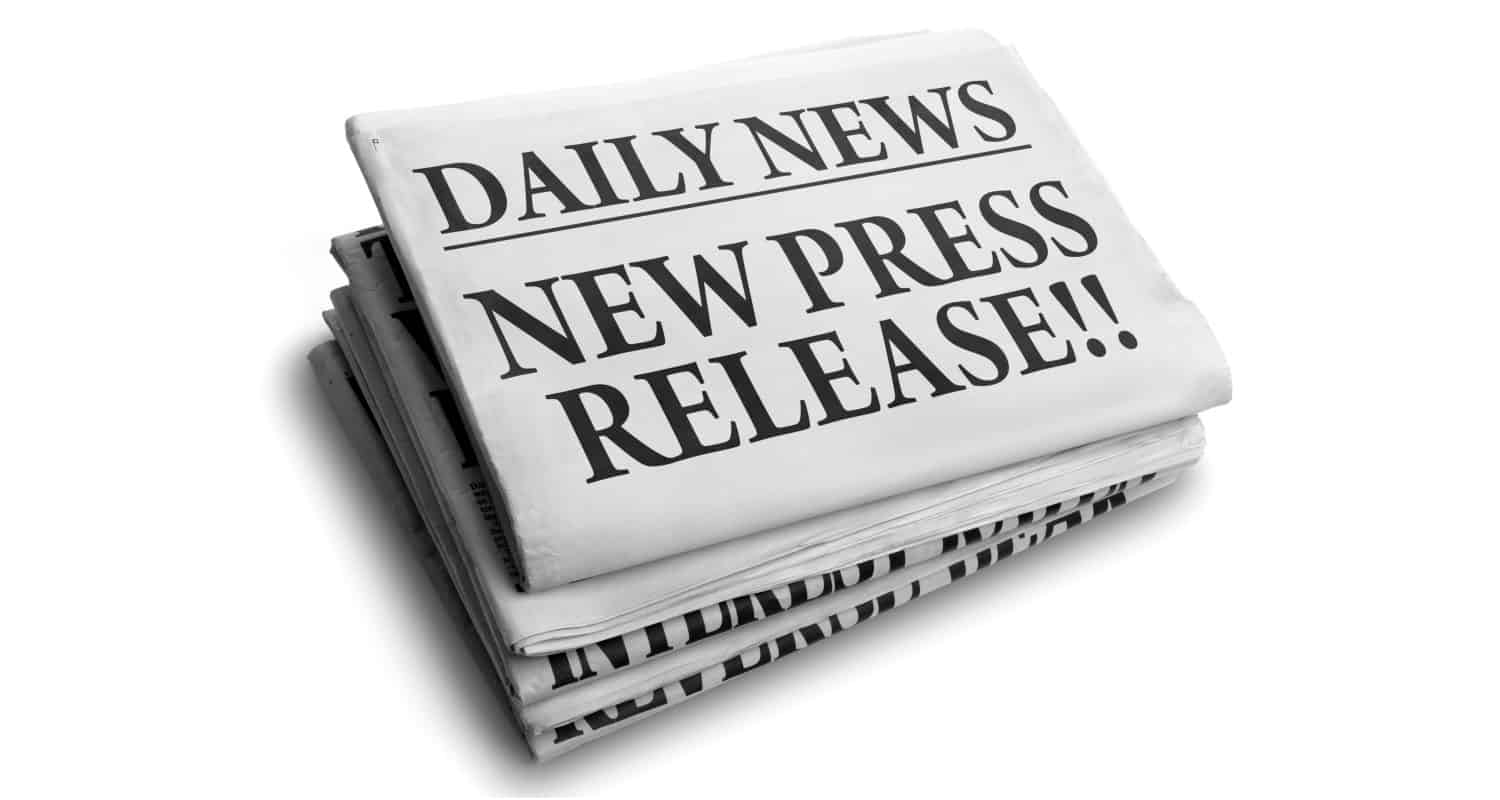 BRANDING
As mentioned above, a press release can build more credibility for your business. Well, with so much credibility, you can effectively brand yourself and your business as a niche/industry expert. It's an exceptional tool that allows you to brand your products/services as well and attract more customers to your business. Branding is one of the first steps we take for any SEO campaign we take on.
MORE TRAFFIC
Everyday users visit various websites looking for more insight and enticing stories. It means that you need to look for unique tools that can create more exposure for your business. If you are currently running a blog or website, you can create press releases and link them to these sites for the maximum exposure. With more traffic coming to your site, you are guaranteed more profits and sales.