OPTIMIZED WEBSITE DESIGN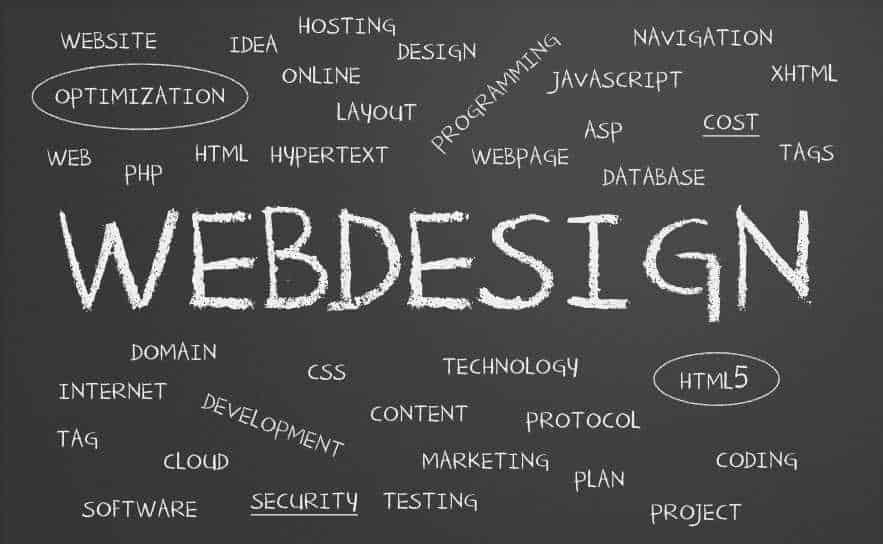 Today having a website is essential to every business regardless if you are a one-person business or if you have multiple employees. Many times your website is the first introduction of who you are, what you believe in, and what your business is about. Having a compelling website that is well structured and easy to navigate is essential in allowing your visitors to navigate and find the answers to the question they have. Many times your first impression could be your last, but having a website that converts is something all business should have and is what we achieve. At Top Rank Solutions, we only build what we call optimized websites. Just having a website does not mean
clients will be able to find you, but our web design company does implement search engine optimization, keyword research, social media integration and quality content to maximize your exposure even before starting any search engine marketing campaigns.
At Top Rank Solutions, we take pride in designing carefully optimized websites that have all of the on-site elements required for good search rankings. If you don't currently have a website, then we will get you off to a good start by ensuring that the site that we develop for you is coded properly, and is as search engine friendly as possible.
If you do already have a website, but it has not been updated in a while, then you may benefit from getting the site audited, to ensure that all of the URLs are properly formatted and point to pages that exist, that the title and meta tags are correct, and that H1 and H2 tags are used to provide context to the article.
We will also look at things like images - are they geo tagged to ensure that the search engines have an idea of where your business is based and who you are targeting? Are the articles on your website keyword rich, and informative to your website visitors?
SEARCH ENGINE OPTIMIZED WEB DESIGN
No business can afford to ignore the search engines. While you can get traffic from social media marketing and paid search, SEO is a source of organic traffic, and with the right keyword strategy and effective link building you can do very well from the long tail of searches.
The team at Top Rank Solutions has many years of experience in working with the search engines, and we are committed to using that expertise to help business owners reach their customers in the most cost-effective way. We have seen numerous Google algorithm changes, and we know what it takes to stay in favor with not just Google, but Yahoo and Bing too.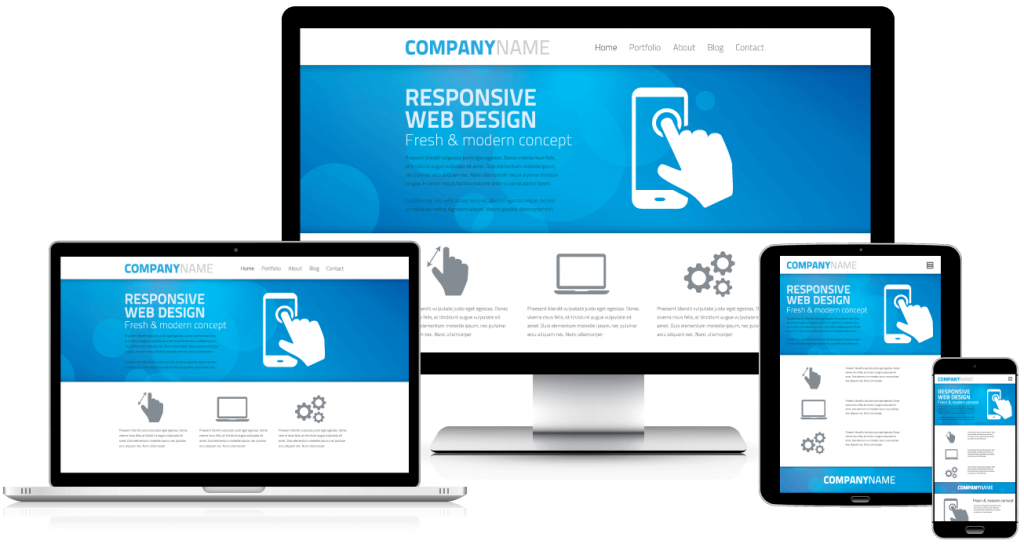 RESPONSIVE WEBSITES
Today, smartphones are one of the most popular ways of accessing the web, and the main search engines understand this. They are putting more and more pressure on webmasters to make their sites mobile friendly. In fact, Google put together an entire update called Mobilegeddon, which saw websites that were poorly optimized for mobile devices heavily penalized in the rankings - in some cases relegated all the way to the supplemental results.
We don't want that to happen to any of our clients, and that's why we are committed to staying up to date with the latest and most important SEO technologies. We are committed to ensuring that your website looks great and runs well on any device, so that you can reach the largest possible audience, and retain a strong position in the SERPs.
We also have a good team of marketers on hand to offer advice about keywords and article marketing, so you can pick the right themes for your content - ensuring that you reach the widest possible audience when it comes to organic traffic. Together, your on-site SEO, content marketing and social media marketing strategies will make your business a big online success.